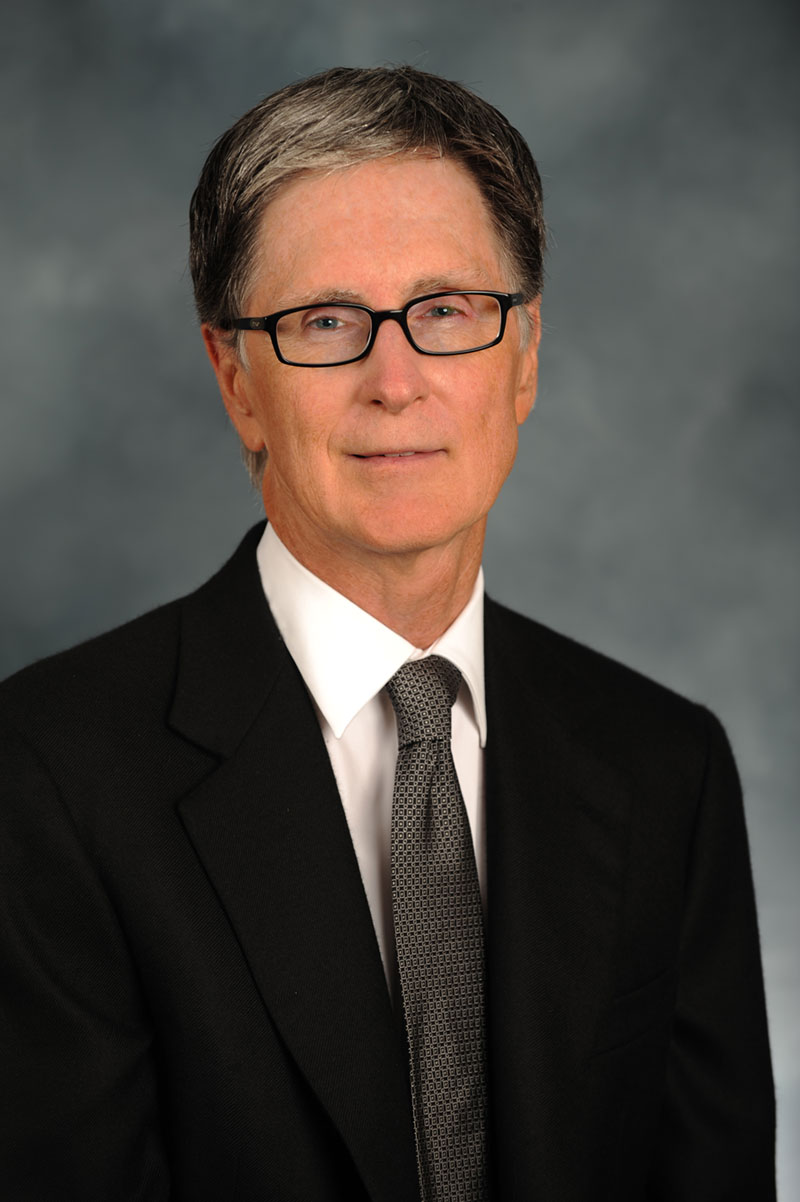 Fenway Sports Group Principal Owner
John W. Henry is a founder and the principal owner of Fenway Sports Group (FSG), a global sports, marketing, media, entertainment, and real estate company anchored by three iconic clubs, the Boston Red Sox, Liverpool Football Club, and the Pittsburgh Penguins. In addition to his role as control person for all three teams, he also serves as Director of NASCAR's RFK Racing, of which FSG owns a stake of just under 50 percent.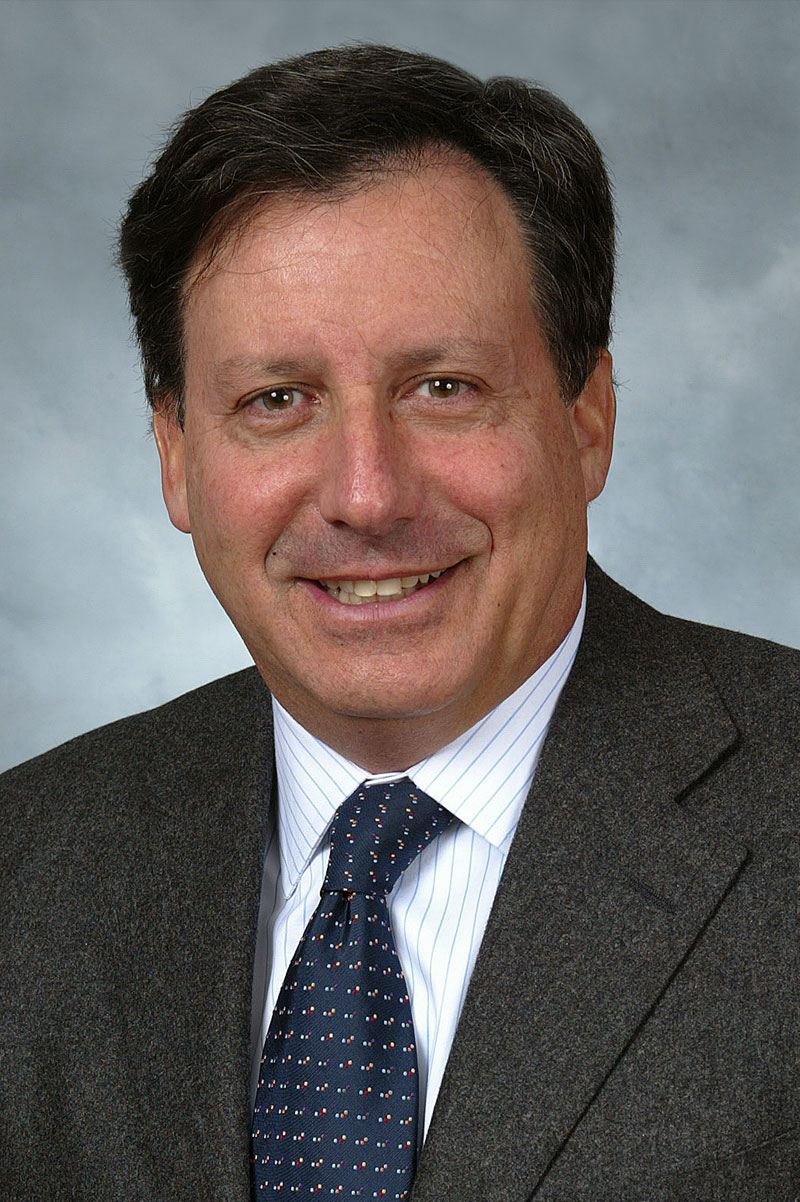 Thomas C. Werner is one of the founders of Fenway Sports Group and has been its Chairman since its creation in 2001.
Mr. Werner has over 30 years of experience in baseball management, sports investments and the television industry. Prior to founding Fenway Sports Group to purchase the Red Sox, he led the ownership group that purchased the San Diego Padres in 1990 and served as majority owner until 1994. He presently serves on MLB's Business and Media Board and the Competition Committee Board.
Mike Gordon is the President of Fenway Sports Group and has been a partner since 2001. In his role with Fenway Sports Group, Mr. Gordon has been primarily responsible for managing the operations of Liverpool FC, among his many other responsibilities.
Mr. Gordon is a seasoned investor with over 30 years of experience. He formerly served as a Managing Partner of Vinik Asset Management LLC, a Boston-based investment firm that he co-founded in 1996 and led as co-CEO. Prior to that, Mr. Gordon spent nine years at Fidelity Investments as a research analyst and portfolio manager of the Blue Chip Growth Fund.
Theodore Alfond
William Alfond
Arctos Sports Partners
Maverick Carter
Thomas R. DiBenedetto
Michael Egan
Patrick Egan
Chris Fillo
David Ginsberg
Mike Gordon
John W. Henry
Linda Pizzuti Henry
Jimmy Iovine
Mitchell Jacobson
LeBron James
Gary Kaneb
Sam Kennedy
Seth Klarman
Larry Lucchino
Henry McCance
Phillip H. Morse
Michael Pucker
Bruce Rauner
RedBird Capital Partners
Frank Resnek
Steve Somers
Laura Trust
Paul Wachter
Herb Wagner
Richard W. Warke
Teddy Werner
Thomas C. Werner