For over 100 years, the Boston Red Sox have been one of the crown jewels in all of sport, with a history akin to a modern day sports drama filled with rivalry, heartbreak, curses, and fans who measure their fandom in generational terms. After eight decades of near misses and tragic postseason endings, the Red Sox have realized a period of unparalleled success under FSG's leadership. The Red Sox rank first in World Series titles over the past 20 years, and second in average regular season wins and postseason victories. The club has a total of four World Series titles under its current ownership group, the first in 2004 ending an 86-year stretch without a title. During that time, the club has welcomed an average 2.9 million fans to Fenway Park annually, and grown its social media following to 9.2 million representing the national and international footprint that the Red Sox possess.
In addition to being one of the most iconic football clubs in the world, Liverpool FC is also distinguished by a 128-year history of unparalleled success. After winning the UEFA Champions League in 2019, the team went on to be crowned English Premier League champions in 2020, bringing the club's total major trophies to 48, a figure which is unmatched by any other English football club. LFC's status as Britain's most successful football club in European competitions, underlines their pedigree across Europe. In addition to their success on the pitch, LFC has one of the fastest growing and largest social media audiences in world football. It has over 870 million followers on television and more than 95 million social media followers globally—making it one of the most social media-engaged football clubs worldwide. Through its dedicated in-house digital and TV platforms, LFC generated 5.6 billion video views across its social platforms during the 2019-2020 football season. LFC's global footprint, including its 300 official supporters clubs in over 90 countries, allows for connection and engagement with a huge fan base that is further strengthened through worldwide pre-season summer tours that forge memorable experiences with its global fan base.
For over 36 years, NESN has been one of the most successful and prestigious regional sports networks in the U.S. and ranked one of the 10 most valuable sports business brands in the world by Forbes Magazine for four straight years. As the only regional network in New England offering year-round live sports professional programming, NESN is uniquely positioned to amplify the brands of its two premier teams.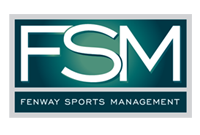 Fenway Sports Management (FSM) is a global sports marketing firm that specializes in partnership sales, consulting, and the creation of unique and memorable events and experiences. The company serves as the sponsorship sales arm for FSG's prestigious sports portfolio, including the Boston Red Sox, Liverpool Football Club, New England Sports Network (NESN), and Roush Fenway Racing. In addition to representing FSG's network of properties, FSM also serves as the exclusive marketing agency for LeBron James through a strategic partnership with LRMR Ventures.
Established in 2005, Fenway Sports Group Real Estate (FSGRE) is a private real estate firm that oversees the assets, acquisitions, and development of properties owned by FSG, including the MGM Music Hall, a new, state-of-the-art performing arts center currently under construction adjacent to Fenway Park, and Fenway South, 20 acres of land that abuts JetBlue Park's Player Development Complex in Lee County, Florida.

In 2007, Roush Racing - led by NASCAR Hall of Fame owner Jack Roush - and FSG announced a joint venture and the formation of Roush Fenway Racing. This unprecedented relationship brought together two championship organizations that have distinguished track records of success in sports, into a single, powerful team with the resources and expertise needed to sustain an elite position in NASCAR. FSG supports Roush Fenway Racing – which boasts over 325 victories and eight NASCAR championships - by using their experience, relationships, and large audience base to add value to Roush Fenway's sponsors and maintain an unsurpassed position among NASCAR teams.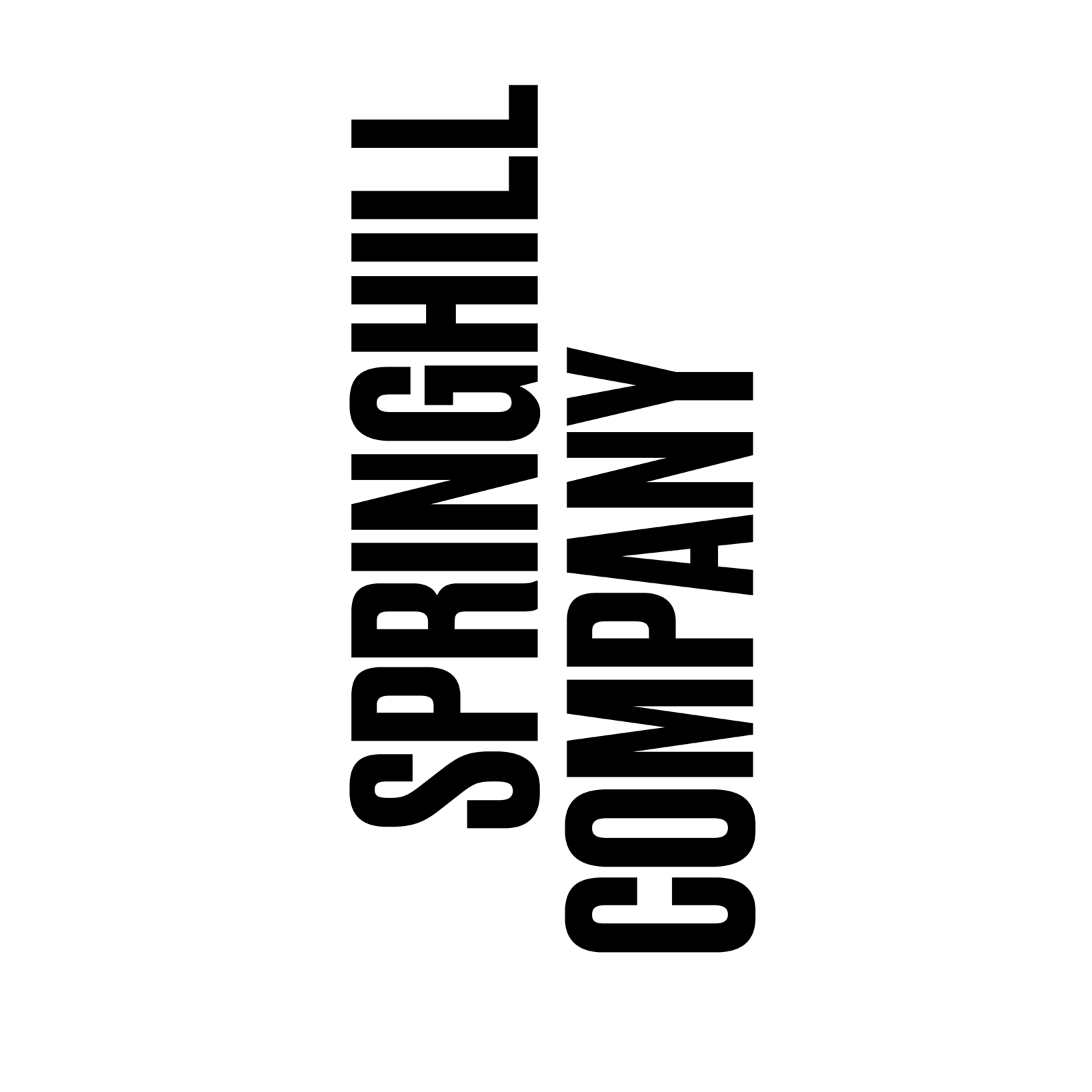 In October, 2021, FSG became a minority owner of The SpringHill Company, a consumer and entertainment company created and built by LeBron James and Maverick Carter. The SpringHill Company seeks to empower greatness in every individual and unites three brands: the Sports Emmy winning athlete empowerment media and consumer product brand UNINTERRUPTED; the premium scripted and unscripted film and television production brand SpringHill Entertainment; and the brand and culture consultancy The Robot Company. With a dynamic and diverse team committed to creating the most culturally inspired content, entertainment, and products, The SpringHill Company is built to be the defining brand for a new generation.