After eight decades of near misses and tragic postseason endings, the Red Sox have realized a period of unparalleled success under FSG's leadership ranking first with titles over the past 21 years and tied for second in postseason wins. During that time, fan interest in the team soared with the club welcoming nearly 3 million fans to Fenway Park annually, growing its national and international footprint. During FSG's stewardship, the Red Sox held the longest sellout streak in baseball history, lasting over 10 years, and solidified Fenway Park as New England's largest tourist destination with fans traveling from all over the world to experience a game at the historic venue. After embarking on a 10-year series of improvements to protect and enhance Fenway Park, the ballpark now maximizes every inch of space and tastefully incorporate modern amenities making it a state-of-the-art facility. Over $400 million has been invested in the restoration and preservation of Fenway Park since 2002 and the ballpark was added to the National Register of Historic Places in 2012 when it celebrated its 100th anniversary.
Liverpool F.C. (LFC) is one of the most iconic football clubs in the world, distinguished by a 131-year history of unparalleled success. In less than a decade, FSG took LFC to the pinnacle of world football, winning every club trophy available, including the team's first League title in 30 years, its sixth European Cup, and first ever FIFA Club World Cup, bringing the club's total major trophies to 50. LFC's Women's team have also been crowned English champions twice and have won the FA Youth Cup four times. In addition to its success on the pitch, LFC has one of the largest global footprints that includes 300 official supporters clubs in over 90 countries. Anfield Stadium has been the home of Liverpool Football Club since its formation in 1892 and under FSG's stewardship the stadium has been restored with a redeveloped Main Stand that seats 8,500; one of the largest in European football.  LFC is currently expanding its Anfield Road Stand, which could increase capacity by about 10% to approximately 61,000.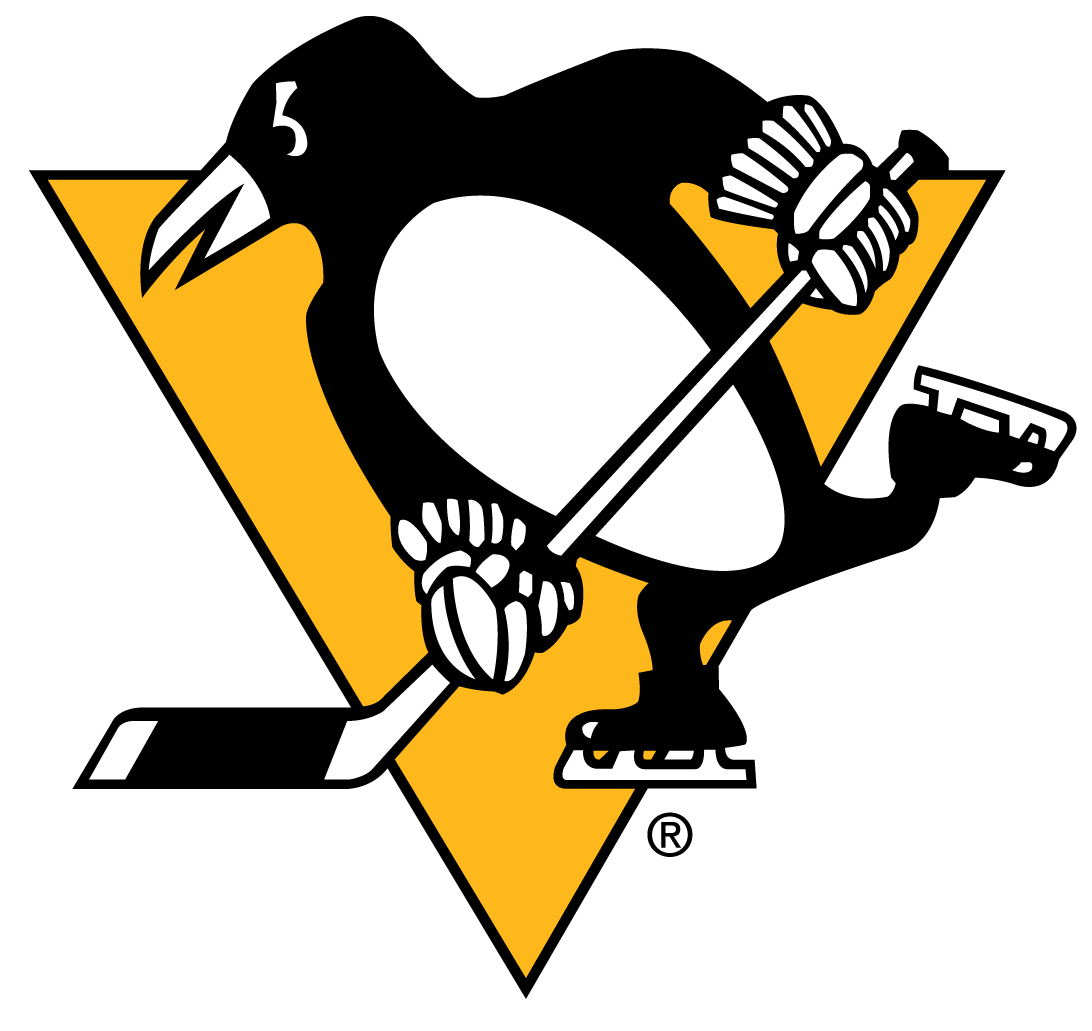 In March 2021, FSG acquired a controlling interest in the Pittsburgh Penguins, a premier National Hockey League franchise with a demonstrated history of success and a vibrant, passionate fan base. Founded in 1967, the Pittsburgh Penguins have won five Stanley Cups and are the first NHL team to become back-to-back champions in the salary cap era. The Penguins are tied for the most Stanley Cup championships among the non-Original six teams, and rank sixth overall for NHL championships. The team's remarkable tradition of winning and thrilling play has solidified them as one of the most popular teams in the NHL, consistently leading the league in local TV ratings, social media, sponsorships, and community and youth hockey investments. The Penguins play at PPG Paints Arena, a multi-purpose venue that opened in August 2010 and is considered one of the top facilities in North America.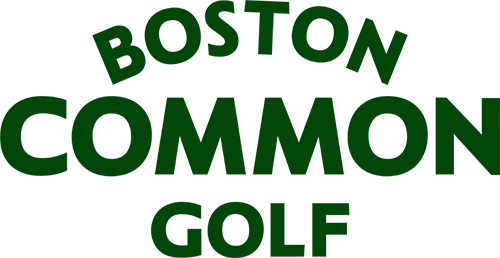 Boston Common Golf is one of six inaugural TGL teams, a new, tech-forward golf team representing Boston and New England, featuring Rory McIlroy, Keegan Bradley, Adam Scott, and Tyrrell Hatton. TGL presented by SoFi offers a fresh approach to the sport with a focus on technology, innovation, and fan engagement. The new league will feature the world's top players in a two-hour, team golf competition that merges physical and virtual golf airing in primetime. The Boston Common Golf team will play in five regular season matches against the other TGL teams, followed by a four-team postseason, with a semi-final and finals series. SoFi Center, a custom-built venue in Palm Beach, Florida, will combine a data-rich virtual course with a state-of-the-art short game complex creating a unique experience for fans in the stands as well as those watching around the world.
For nearly four decades, NESN has been one of the most successful and prestigious regional sports networks in the U.S. and ranked one of the 10 most valuable sports business brands in the world by Forbes Magazine for four straight years. As the only regional network in New England offering year-round live sports professional programming, NESN is uniquely positioned to amplify the brands of its two premier teams, the Boston Red Sox and the Boston Bruins. NESN has consistently been the top-rated basic cable network in the Boston designated market area and its award-winning game production has had the highest average household rating in MLB since 2002 and the fifth highest average household rating in the NHL since 2017. Under the leadership of FSG, NESN has been transformed into one of the most popular media properties in New England by expanding its subscriber base, focusing on extensive investments in cutting edge technology and pursuing opportunities in sports betting (both linear and digital). NESN owns and controls its digital products including its website and mobile apps, affording it the ability to direct and monetize its core audience via its digital service. On June 1, 2022, NESN was the first regional sports network to launch a direct-to-consumer subscription option.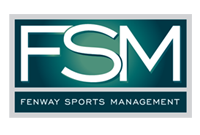 Fenway Sports Management (FSM) is a global sports marketing firm that specializes in partnership sales, consulting, and the creation of unique and memorable events and experiences. The company serves as the sponsorship sales arm for FSG's prestigious sports portfolio, including the Boston Red Sox, Liverpool Football Club, the Pittsburgh Penguins, New England Sports Network (NESN), RFK Racing, and FSG Real Estate. In addition to representing FSG's network of properties, FSM also serves as the exclusive marketing agency for LeBron James through a strategic partnership with LRMR Ventures. Outside of sponsorship sales, FSM serves as the sports marketing agency to several brands, advising them on how to use sports as a platform to realize their business goals through a variety of services including strategy development, negotiation, and activation. The firm is also an industry leader with its Special Events practice which creates, plans, and executes a broad spectrum of unique sports and entertainment events that range from large-scale, public events at iconic sports venues, to private, corporate events.
Established in 2005, Fenway Sports Group Real Estate (FSGRE) is a private real estate firm that oversees the assets, acquisitions, and development of properties owned by FSG, including the MGM Music Hall, a new, state-of-the-art performing arts center connected to Fenway Park, and Fenway South, 20 acres of land that abuts JetBlue Park's Player Development Complex in Lee County, Florida. In addition to the MGM Music Hall, FSGRE manages multiple properties in the Fenway neighborhood of Boston. In October of 2020, FSGRE entered a joint venture with WS Development and '47 Brand to redevelop certain real estate parcels in the Fenway neighborhood owned by both FSGRE and the D'Angelo family, owners of '47 Brand. The joint venture is currently evaluating a mix of uses that would complement the year-round activities conducted at Fenway Park and create a more pedestrian-friendly, urban environment in the area surrounding the ballpark.

In 2007, Roush Racing - led by NASCAR Hall of Fame owner Jack Roush - and FSG announced a joint venture and the formation of Roush Fenway Racing. This unprecedented relationship brought together two championship organizations that have distinguished track records of success in sports, into a single, powerful team with the resources and expertise needed to sustain an elite position in NASCAR. FSG supports Roush Fenway Racing – which boasts over 325 victories and eight NASCAR championships - by using their experience, relationships, and large audience base to add value to Roush Fenway's sponsors and maintain an unsurpassed position among NASCAR teams. In November of 2021, NASCAR and perennial Cup contender Brad Keselowski became part owner in the racing team which led to the rebranding and name change to RFK Racing (Roush Fenway Keselowski Racing).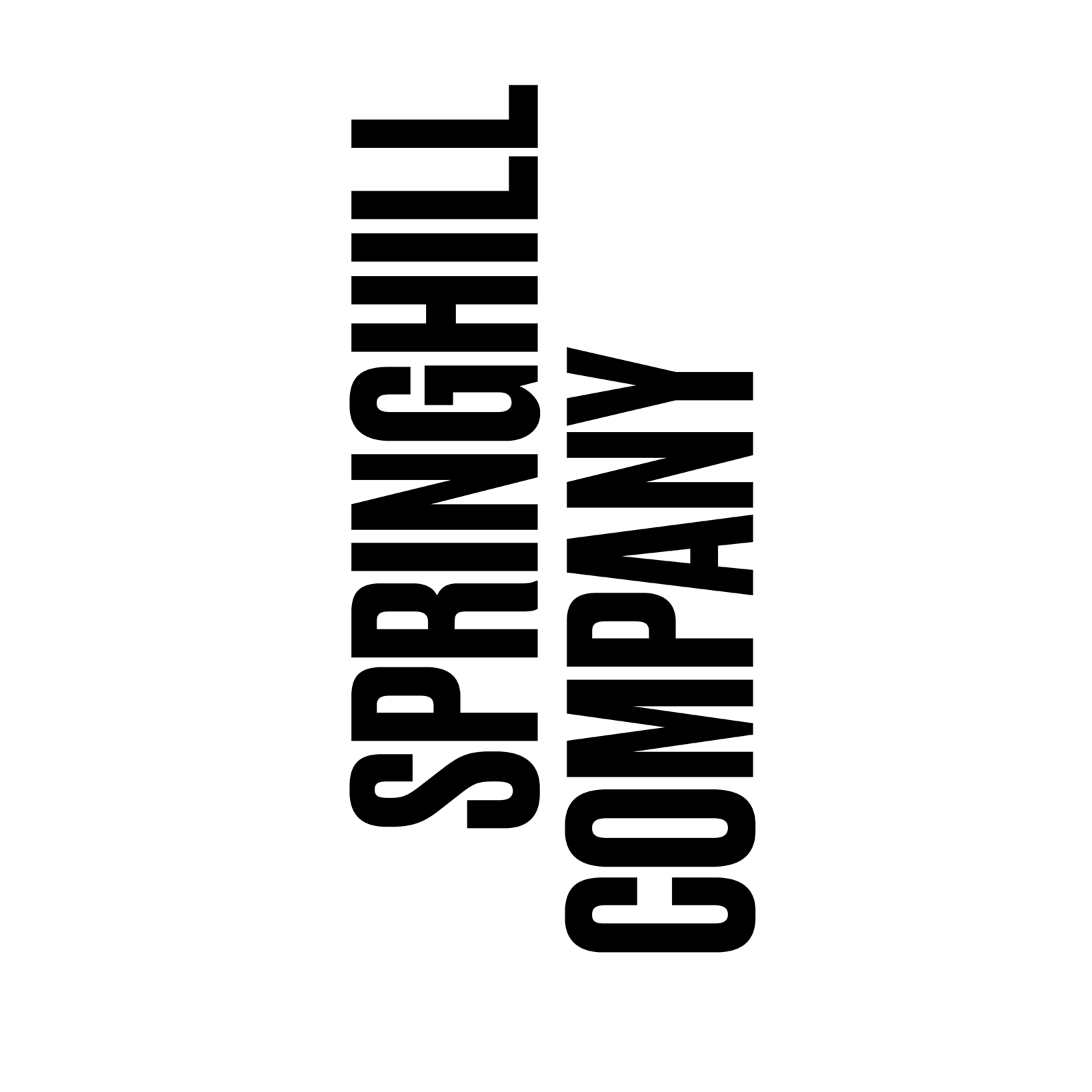 In October 2021, FSG became a minority owner of The SpringHill Company, a consumer and entertainment company created and built by LeBron James and Maverick Carter. The SpringHill Company seeks to empower greatness in every individual and unites three brands: the Sports Emmy winning athlete empowerment media and consumer product brand UNINTERRUPTED; the premium scripted and unscripted film and television production brand SpringHill Entertainment; and the brand and culture consultancy The Robot Company. With a dynamic and diverse team committed to creating the most culturally inspired content, entertainment, and products, The SpringHill Company is built to be the defining brand for a new generation.