At FSG, we view ourselves less as owners and more as stewards of a public trust.
A Global Sports, Marketing, Media, Entertainment and Real Estate Portfolio
What began as a group of like-minded investors in 2001 with the acquisition of the Boston Red Sox, Fenway Park, and 80 percent of the New England Sports Network (NESN), has grown in the span of two decades to include Liverpool Football Club (LFC), 50 percent of NASCAR's Roush Fenway Racing (RFR), sports marketing and consulting firm Fenway Sports Management (FSM), and a real estate division, Fenway Sports Group Real Estate (FSGRE), that oversees the assets, acquisitions, and development of FSG's properties.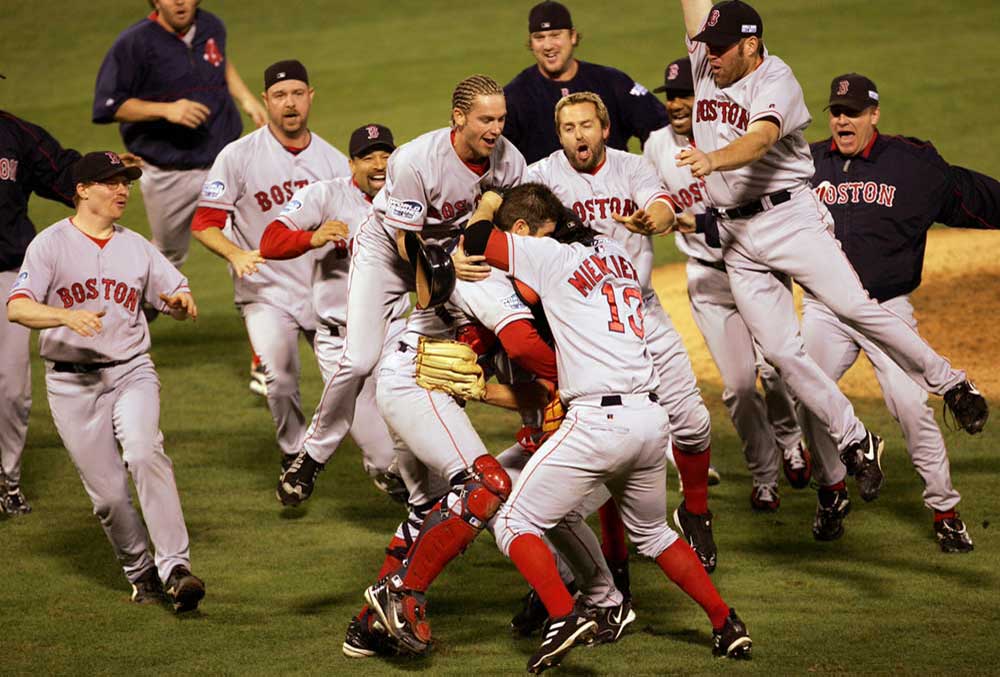 FSG has combined a deep respect for analytics with the intangibles of sports that go beyond the realm of data and science. During FSG's tenure, the Red Sox have amassed four World Series Championships, one of which ended an 86 year drought. And in less than a decade, the legendary Liverpool Football club was taken from the brink of bankruptcy and restored to its rightful place atop the football world with an English Premier League title, a European Cup title, and the FIFA Club World Cup.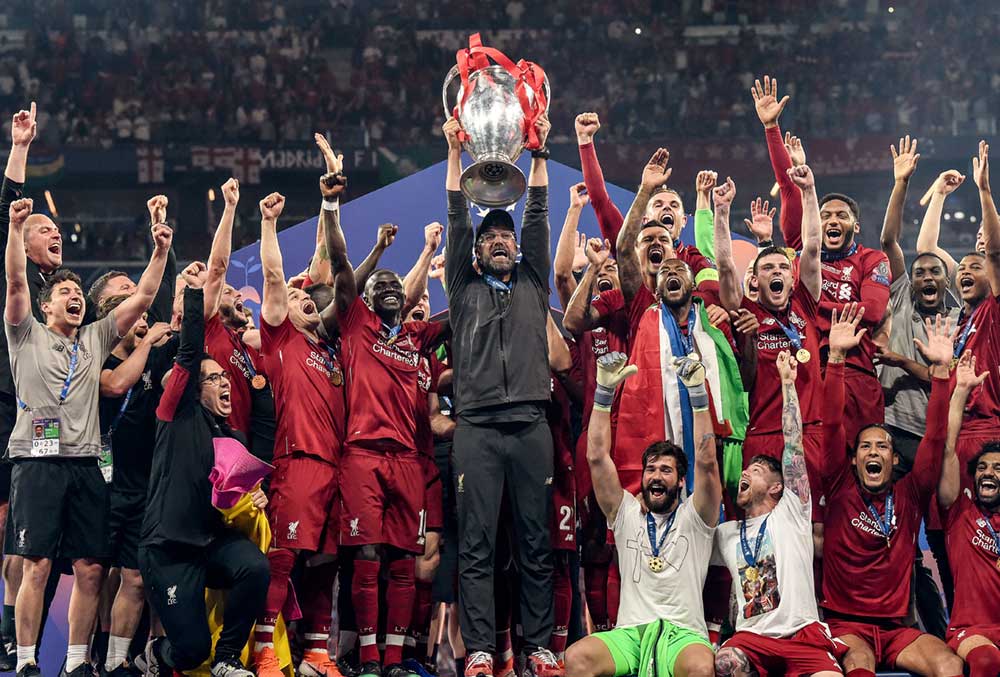 A Passionate and Global Fan Base
The spirit and intensity of FSG's global fan base has the power to change the course of any given game, and extends well beyond the cities our teams are named after. Like our players, we are similarly inspired by the passion, grit, and constancy of our fans.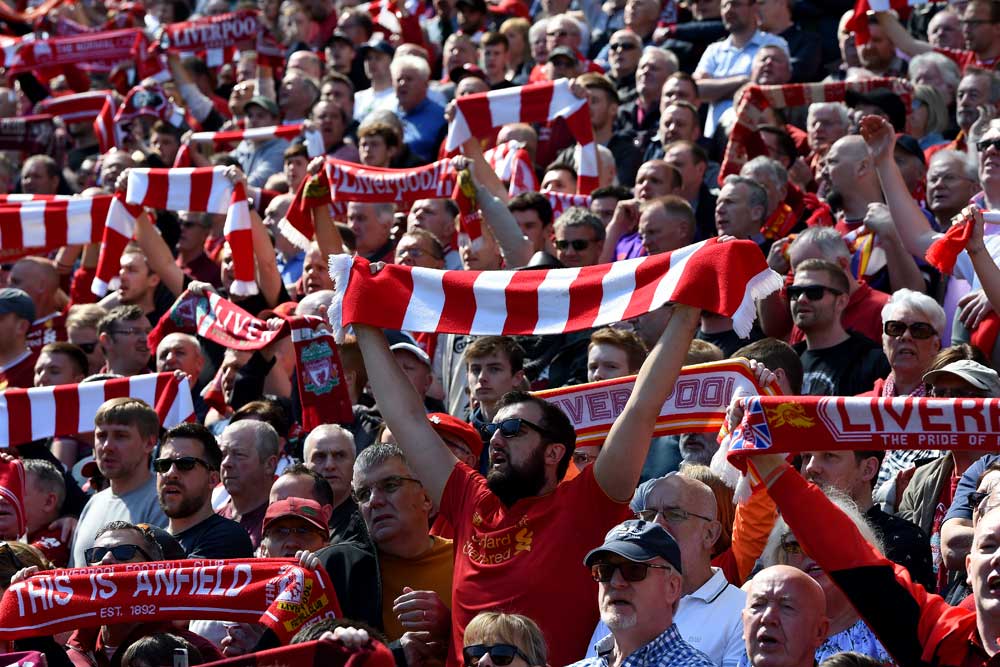 Active Participants in the Community
With more than $100 million in charitable contributions through the Red Sox Foundation, and averaging over £1 million per season in fundraising for local communities through the LFC Foundation during FSG's stewardship, we have transformed a tradition of giving into exemplary models of sports philanthropy, creating two of the most socially conscience clubs in sports.